Push productivity and quality of your machine tools to the next level...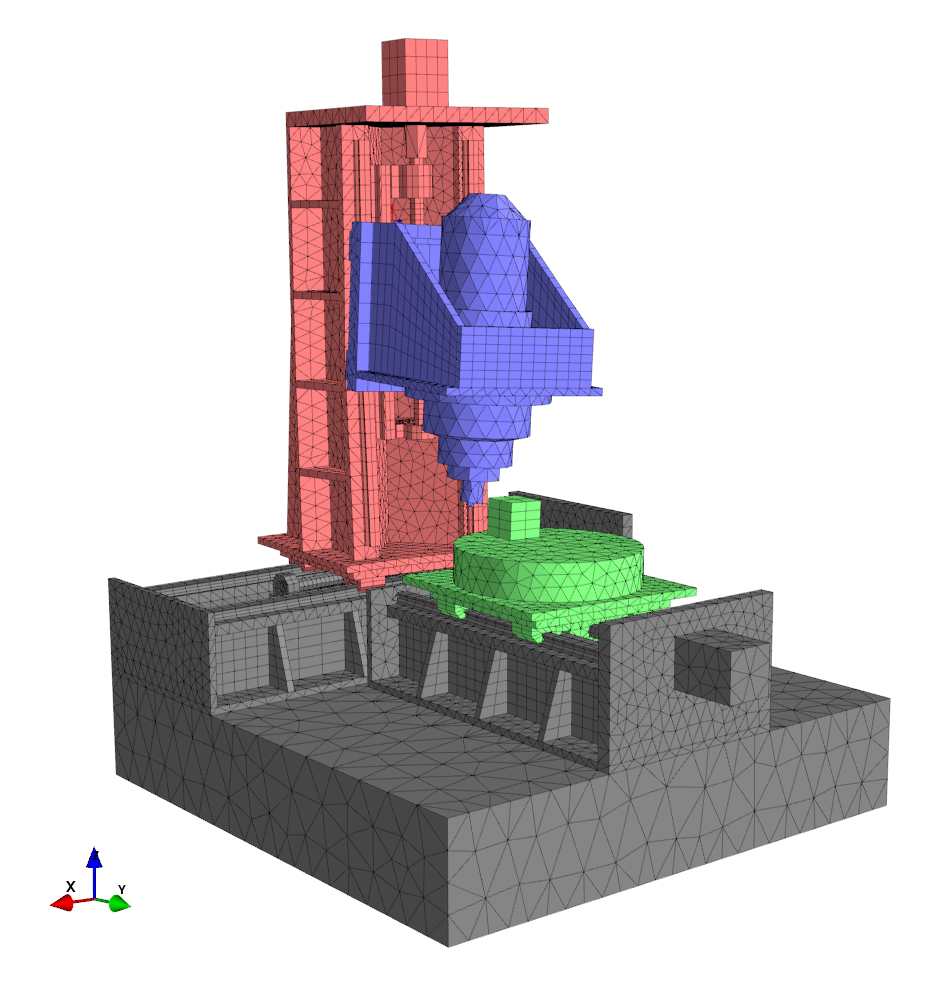 ...we offer the tools and knowledge
We love to share our experience and knowledge with you and offer support and consulting for customer-specific questions.
We don't have the answers to all questions offhand. However, we are the right partner to research complex scientific questions.
MORe Simulations is part of inspire AG, a partner of the Institute of Machine Tools and Manufacturing (IWF) at ETH Zurich
We empower machine tool builders to develop innovative and quality products through know-how transfer and software for simulation.